Fall means so many things to people. Back-to-school, cooler weather, football, bonfires, and for us…floating heads. Our new friend Laurel Hutsell and her son Carter learned about that last one recently on school picture day much to their delight.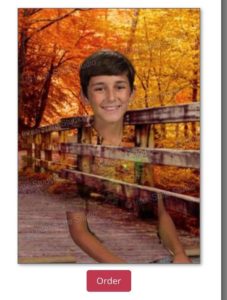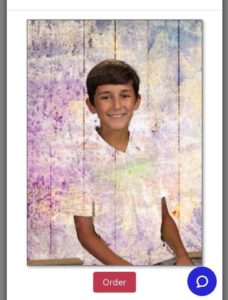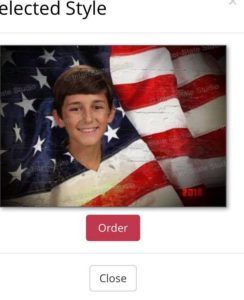 We use green screen technology for a variety of exciting new programs, including Image Direct which gets a rather raw picture back to parents/guardians of students about 48 hours after picture day. If that student has worn a green shirt…#FloatingHead. To achieve this quick turnaround with the large number of pictures uploaded each day, the images don't go through a human proofing process at this stage, but will be edited for the final product. A couple of these may slip through every year and the family, in this case, was able to find the humor in it (for which we are eternally grateful!). We use green screen technology for several other programs including Styles For A Cause (where we're excited to offer animations supporting your favorite causes this year), sports pictures with logos and backgrounds unique to each school, and many more.
We're happy that you've found us and excited to learn about you, as well. Just drop us a line. If you're a school, or a parent or guardian needing help, visit our Customer Service page.
###
About Inter-State Studio
Family owned since 1933, Inter-State Studio & Publishing Co. has provided high-quality and highly innovative school photography, yearbooks, memory books, student planners, and agendas to elementary, middle, and high schools across the United States.