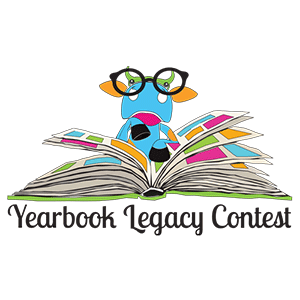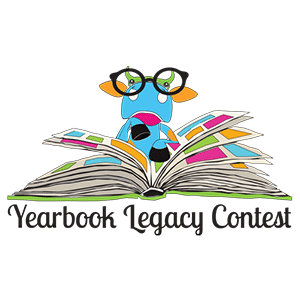 Hey there, readers! Whether you're a teacher, yearbook advisor, parent volunteer, or participate in other ways, we know you pour a lot of time and effort into yearbook creation every year. We think it's about time you show off your hard work! So grab your yearbook and enter the 2017 Yearbook Legacy Contest!
Inter-State Studio provides you a chance to win money for your school's yearbook program, as well as a handsome plaque to let everyone know you're a winner.
There are two divisions: elementary and middle/high schools, with a first, second, and third place winner for each division. Don't hesitate to send in your K-12 books, too! Entries will be judged based on design & creativity, theme & development, photography, written content, and overall impression.
Here's what you could win:
First place winners receive $500.00 and a plaque

Second place winners receive $250.00 and a plaque

Third place winners receive $150.00 and a plaque
Here's how it works: just click here and print off the Registration form. Then, mail us the Registration form along with a copy of your 2016-17 yearbook. All entries must be postmarked by September 16, 2017.
Be sure you're okay parting with a yearbook, because we cannot return them once the contest ends.

We can't wait to see your yearbooks!