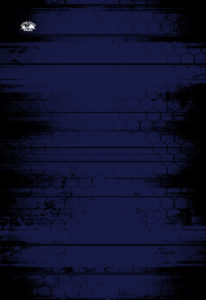 Picture this: it's yearbook delivery day. You've just received several stacks of heavy boxes sealed tightly with clear tape. You open a box to find your yearbooks have arrived. Now all the work you've done has paid off and you feel proud. Every student deserves to get one of these yearbooks, so we're here to deliver some helpful tips for selling each and every yearbook copy.
Timing is everything– When do you typically start selling yearbooks? A best practice is to start selling as soon as the school year begins. The longer your selling season, the more copies you will sell.
Face to face– Use PTA meetings and parent-teacher conferences to communicate with parents directly about buying a yearbook, even if it's just handing them a flyer. If you have a cutoff date make sure it's written on the flyer to create a sense of urgency.
Tools in the Toolbox– We offer a variety of complementary materials to help you sell your yearbooks, such as Hall posters, Flyers, and Ads. Make sure you're using every tool available to you.
Get Digital– Use email to communicate with parents. If you can't quite find the words, use our Parent Email Reminder Templates. Scroll to the bottom of the page and click on the Parent Email Template icon to download a Word document you can email to parents.
'Tis the Season to Give– Encourage donations. Begin a fund that lets parents donate a spare dollar or two to give a yearbook to a student whose family cannot afford one. Let parents know another option would be to buy 2 yearbooks: one to keep, one to donate to a child in need. After all, every student deserves a yearbook.
Is your school a master of selling yearbook copies? Share your sales tips below!