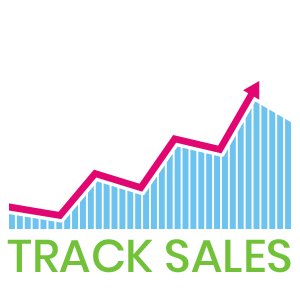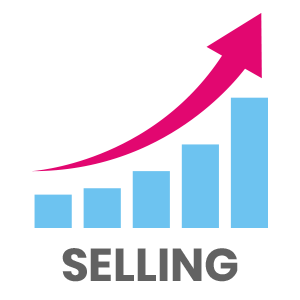 Inter-State Studio makes it easy to offer online yearbook ordering to your school community and easy for you, the yearbook advisors, to track online sales right along with your flyer-order sales! Fewer people are carrying cash or writing checks than ever before, so it makes sense to offer online ordering through Inter-State Studio's website. This feature offers parents the opportunity to use their credit or debit card to easily and quickly make their purchase.
Yearbook Sales – Online
Our online ordering process is very simple and easy to use! Parents can place their order in just a couple of minutes and quickly check that to-do item off their list. By offering online ordering to your school community, Inter-State Studio gives you the tools and resources to track your sales. We will also continue to provide sales and marketing materials, such as flyer order forms, to send home to your parent community. These materials give parents all the details about how to place their order online, but still give parents the opportunity to pay with cash or check by submitting a flyer order form back to the school.
Online ordering also gives you, the yearbook advisor, the opportunity to connect with your parent community more frequently and directly by giving them a direct link to order online via social media, emails and text messages. It truly makes yearbook sales easier for parents and for you, to ensure everyone has a yearbook on yearbook distribution day!
If you are interested in adding online ordering to your yearbook program, talk to your Inter-State Studio Representative today! They will ask you for your book sales price, if you will have a price increase after a certain date and if you will be offering any personalization options. It's that easy!
Once your Representative has your school set up for online ordering, you will be provided with login information for our ONLINE SALES TRACKING SYSTEM. This is where you can view a summary of sales, a list of those who have ordered online and record cash and check orders. Our system helps you keep everything organized in one place and easily view and export reports when needed!

With Inter-State Studio as your yearbook publisher we have you covered every step of the way!
Contact us to learn more.