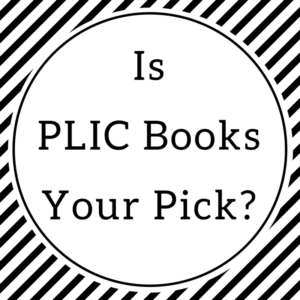 We've been running a theme lately. We've been discussing our different yearbook design programs in an effort to help you make the best choice for the next yearbook you create. Today, we're going to talk about PLIC Books, the easiest way to create your yearbook. PLIC Books is our best program for beginners. If this is your first year, and you're not familiar with design programs, this is the easiest way to begin.
So, why is it the easiest? Most importantly, it's web-based. Multiple users can edit the same page at the same time, and you can view the changes in real time. Pictures of students and teachers are stored in one easy-to-find location and are called "batches". You can edit names, grades, and subjects at any time. There's even a search function to look for a specific student.
Drag and drop designs create your backgrounds and templates right before your eyes. You can even apply different layouts to each page without leaving the Edit Pages section. It's all easy to manipulate. There's even a clipart library ― a search function to find the perfect piece of art you need.
The best part is, it looks like it came from a complex design studio. You can add elements that come from Photoshop ― such as glow and drop shadow ― with the click of a button, no design knowledge required.
When it comes to creating your candid pages, PLIC Books offers two ways for them to be submitted. Just send out a URL or capture candids through the CaptureLife phone app. Then, just let parents, students, and staff know where to send their images.
Here are the links to our other design program blogs to help make your decision easier: Pixami, Fusion, D300. If you think this may be the program for you, or have any other questions, contact us here! If you'd prefer to talk in person, please call us at 1-800-451-0507.