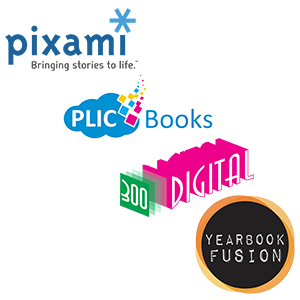 Inter-State Studio understands that our yearbook advisors don't always fit into a single category and they need choices to make their yearbook experience the best it can be! When it comes to choices, we have you covered! We offer over 30 free cover designs, several choices of one-of-a kind cover upgrades and, most importantly, choices when it comes to yearbook design programs!
We know that not all yearbook advisors have the same design-skill levels or the same wants and needs when it comes to yearbook design programs. Inter-State Studio leads the market with the widest variety of design program options offered to yearbook advisors.
Have you been wondering if there is a better design program option out there for you? Curious about a change? Just want to browse around? No matter what you need or want in a yearbook design program, we have the answer for you!
Our program options range from beginner to advanced and everything in-between! Take a look below to find out a little more about each program option! To learn more in-depth about a particular program or to watch a demo video visit us online click here.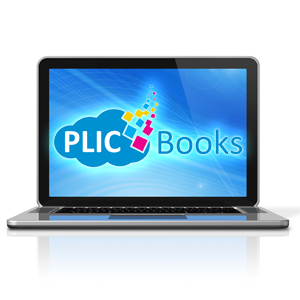 PLIC Books is our most popular design program option!
What Makes It Great?
Cloud-Based
Real-Time Page Design
Easy Candid Submission
Auto-Magic Layouts
Seamless and User-Friendly Interface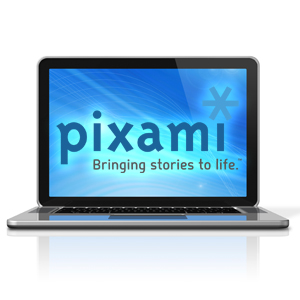 Pixami was built with yearbook advisors in mind!
What Makes It Great?
Compatible on More Device Types
Easy Online Collaboration
Effective User-Management
Fully Themed Page Designs
Perfect Combination of Organization and Creation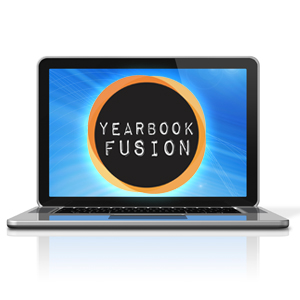 Yearbook Fusion allows for a more advanced style of page design!
What Makes It Great?
More Tools for Complex Design
Multiple Ways to Upload Images
Effective User-Management Tools
Create and Save Custom Templates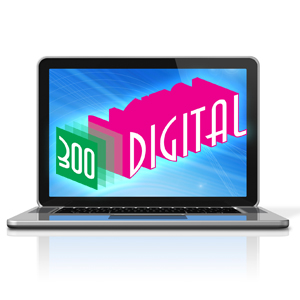 Enjoy design freedom with our D300 Program!
What Makes It Great?
Creative Freedom
Use Your Own Familiar Software
You Create and We Support