Choose the products and services you need for your school. It's that simple!
Student Portraits
It's the perfect time to sign up for class pictures. Your student portraits flow seamlessly into your yearbook pages.
Yearbooks
Choose from our suite of page design programs. We will help you find the one that's right for you.
Campus Agendas
Student Planners are a big part of the school day. When you order Yearbooks or sign up for Student Portraits, you will automatically save 40% on Student Planners.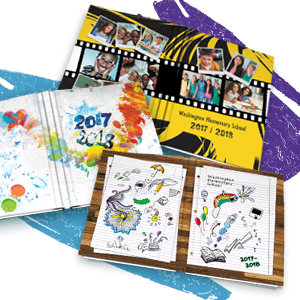 *Must book 2018/2019 yearbooks or student portraits with Inter-State Studio to receive 40% off student planners.