Get Your Quote Today!
Even more Yearbook perks!
More Yearbook Design Choices than ever before
Contests & Free Stuff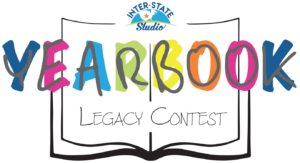 Covers & Customization
Large selections of professionally designed covers to choose from and customize, or you can design your own!
* SPRING18 promotion expires 6/15/2018, and cannot be combined with any other offer. Available for 2018/2019 book orders only. 75 copy minimum required. Full cover spot UV included in offer up to $1 value per cover.