A version of this post first appeared on the MSTA website in February.
Teachers are some of the most important people in the world. They are charged with shaping the young minds of the world, while sometimes serving as a parent-figure, and often must foot the bill for many of their own classroom supplies. If there is any profession in our country that deserves more recognition, it is theirs. With thousands of amazing teachers all across Missouri and the country, Inter-State Studio provides two opportunities each year to recognize teachers for their hard work both inside and outside the classroom.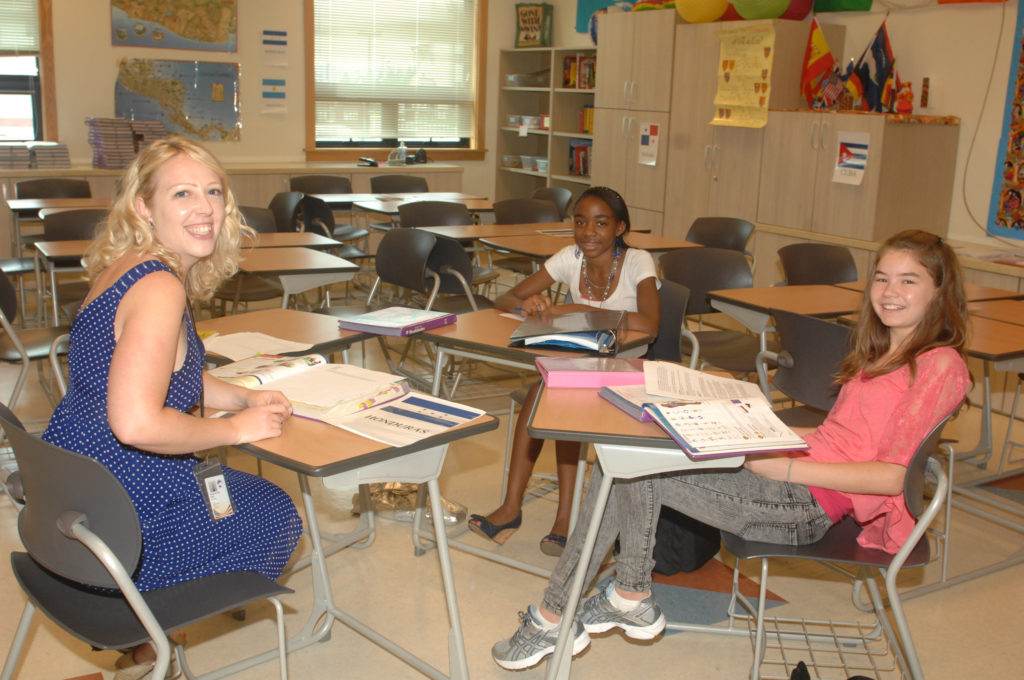 Our Teacher of the Year contest recognizes three teachers from across the country each year: a Grand Prize winner, a Peer Division winner (nominated by a colleague) and a Student Division winner (nominated by the young people they teach each day). All the nominator needs to do is write a short essay (one paragraph or less) and submit a photo on our website of the teacher being nominated. The deadline for submitting entries for our Teacher of the Year contest is this Sunday, March 3, 2019.
Another contest we're proud to host is Spreading Smiles, which recognizes the efforts of teachers who engage their students in Service Learning projects. Service Learning is an important part of many lesson plans, helping students apply to real life what they've learned in the classroom, and encouraging empathy for others. No matter what motivates a Service Learning project, we'd love to have it submited. The 1st Place prize is a $750 Service Learning Grant, 2nd Place is a $500 Service Learning Grant and 3rd Place is a $250 Service Learning Grant. The deadline for submitting entries for our Spreading Smiles contest is Friday, March 1, 2019.
We love working with teachers on Picture Day, and these two contests are a small way we can give back each year. We look forward to reading your stories here at Inter-State! Best of luck in both contests!