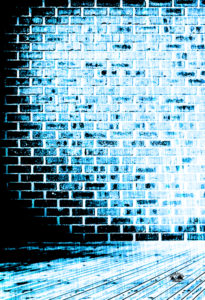 It's that time of the year again – time to submit school yearbook covers. The cover is the first impression your yearbook will make. You want it to grab the attention of the reader and instantly flood them with nostalgia. Whether you're choosing from one of our pre-designed standards or creating your own, it's a best practice to have your cover decision submitted before the holidays.

Here are some more tips:
Submission dates vary, so contact your rep if you're unsure of the deadline.

If you received a form, it must be filled out completely and correctly. This will help ensure your school's name is printed exactly as you would like it to appear. You may either mail or fax the form to your rep.

If you chose a standard cover that can be customized with your school colors, make sure you indicate your choice of colors.

If you're designing your own cover, you may scan and email the design to us; just make sure the file is at least 300 dpi. This will prevent the design from looking grainy. You may also send in the original artwork by mail.
Check out all our yearbook cover options here: http://www2.inter-state.com/yearbooks/covers/