Inter-State Studio's extensive yearbook cover enhancement options are as unique as each school year! Make your 20-21 yearbook stand out by adding any or all of our favorite and most popular yearbook cover enhancements below. Be sure to also check out all of our great yearbook enhancements and upgrades here. Choose from things like Time Trek, foil options, binding options and additional lamination types.
Our Stand-Out Cover Enhancement: SPOT UV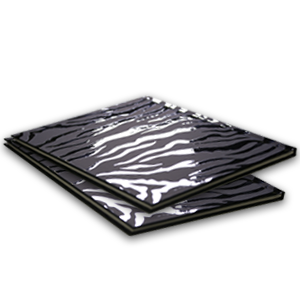 Spot UV uses a clear gloss coating to highlight key parts of your yearbook cover to add texture and dimension to turn your yearbook cover into a sensory print. This option is available on any of our FREE STANDARD YEARBOOK COVER DESIGNS or can be added to your custom designed yearbook cover.
Our Most Popular Yearbook Cover Enhancement: STUDENT PERSONALIZATION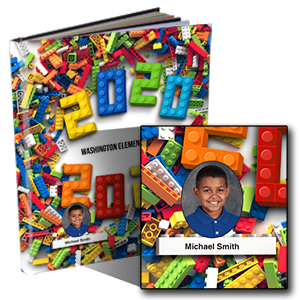 Choose to add each student's name to the cover of their yearbook. Include their photo* with their name to make it extra special. Parents and students alike will love having their yearbook personalized. Include this option on all books or as few as one.
*Photography must be provided by Inter-State Studio to use photo personalization.
Our Most Eye-Catching Yearbook Cover Enhancement: GLITTER COVER STOCK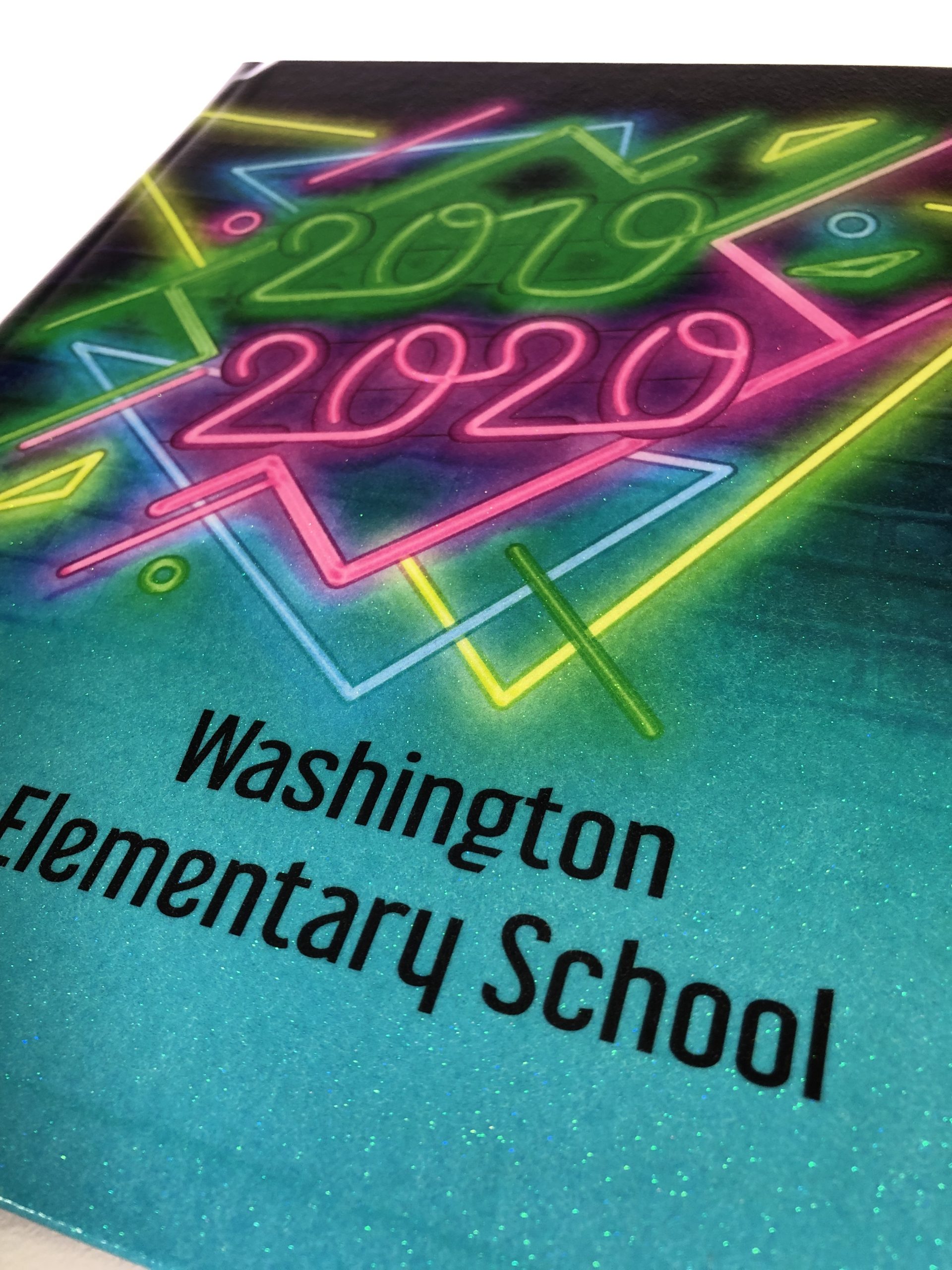 Add sparkle and texture to your yearbook cover with our NEWEST cover enhancement. Our shed-free, glitter cover stock will make any cover truly unique.
Ask your Inter-State Studio Yearbook Representative for a sample!
Our Softest Yearbook Cover Enhancement: SATIN LAMINATION
This luxurious, non-glare yearbook cover enhancement adds a soft to the touch feel to your cover. This lamination option pairs great with our Spot UV option.
Learn more about these and our other great Yearbook Cover Enhancements here.
Additional tips, tools and resources for planning your yearbook, selling your yearbook and designing your yearbook are available in our Yearbook Toolbox. Check them out today!
HAPPY YEARBOOKING!